Happy (almost) Friday, you guys! Today the Nordstrom Anniversary Sale is open to all card holders and I know a bunch of you have had questions on restocks, etc. Word on the street is that there will be some restocks, but I thought I would put together a post of what, up to this point, has been your favorites that I have shared that are also still in stock.
You can find my original shopping guide here, my try-on post here and as always, tons of videos of my try-on have been saved to my #Nsale Highlight on Instagram. Shout with any questions and happy shopping!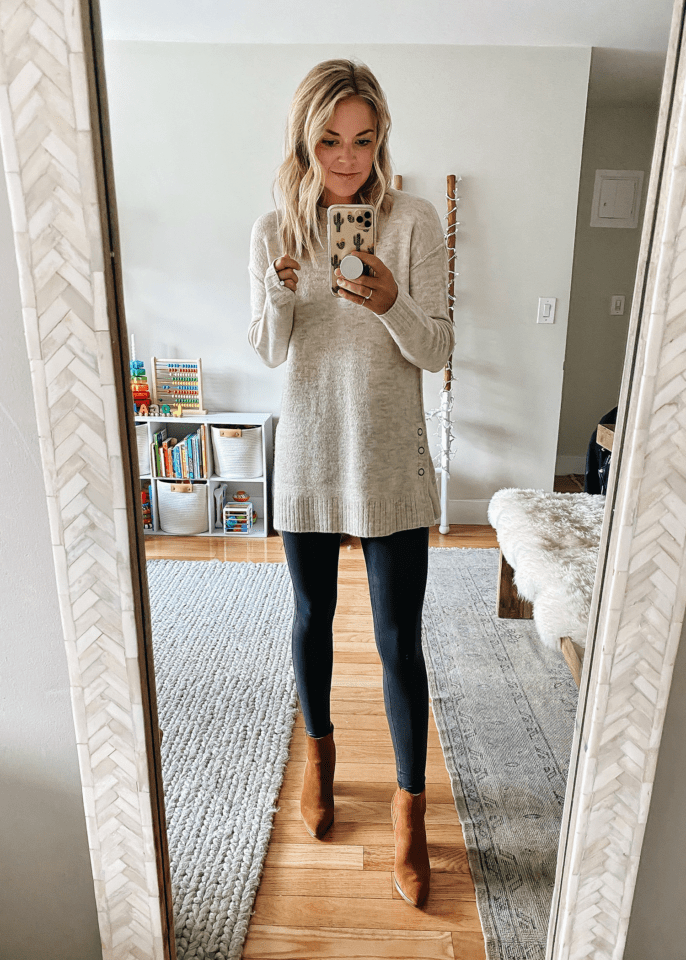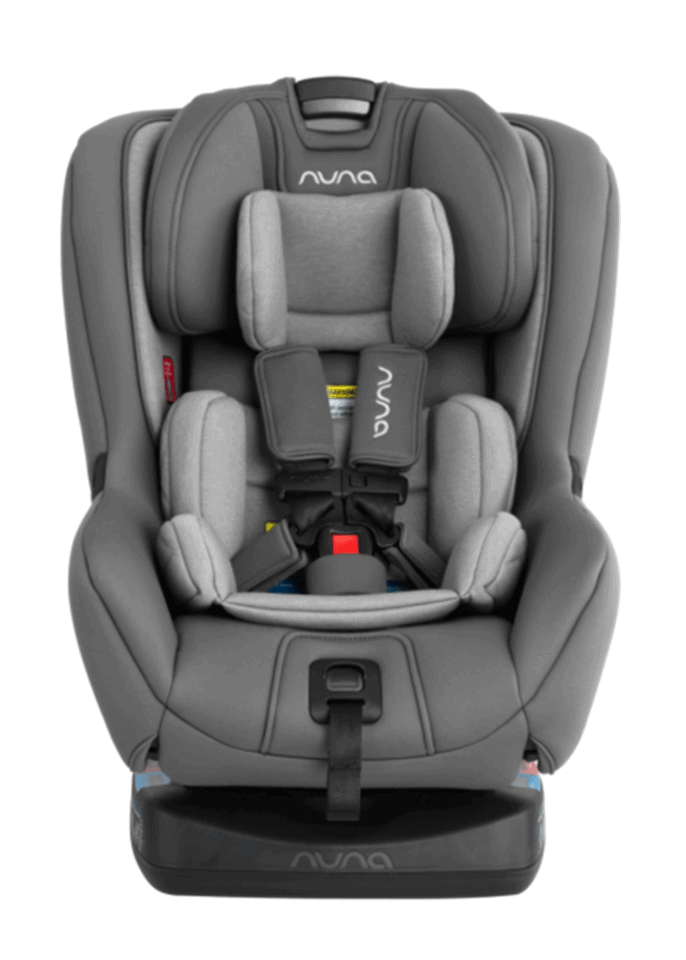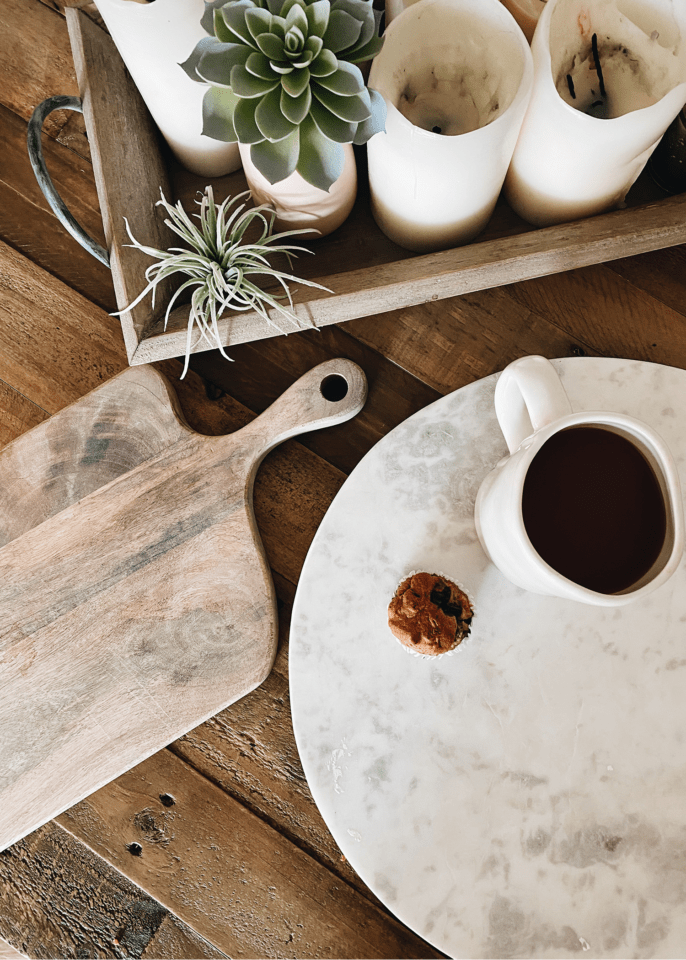 8.
Marble Lazy Susan- Grabbed this lazy susan during last years sale and it's one of my favorite pieces I own! Great for hosting. $64.90 $99.00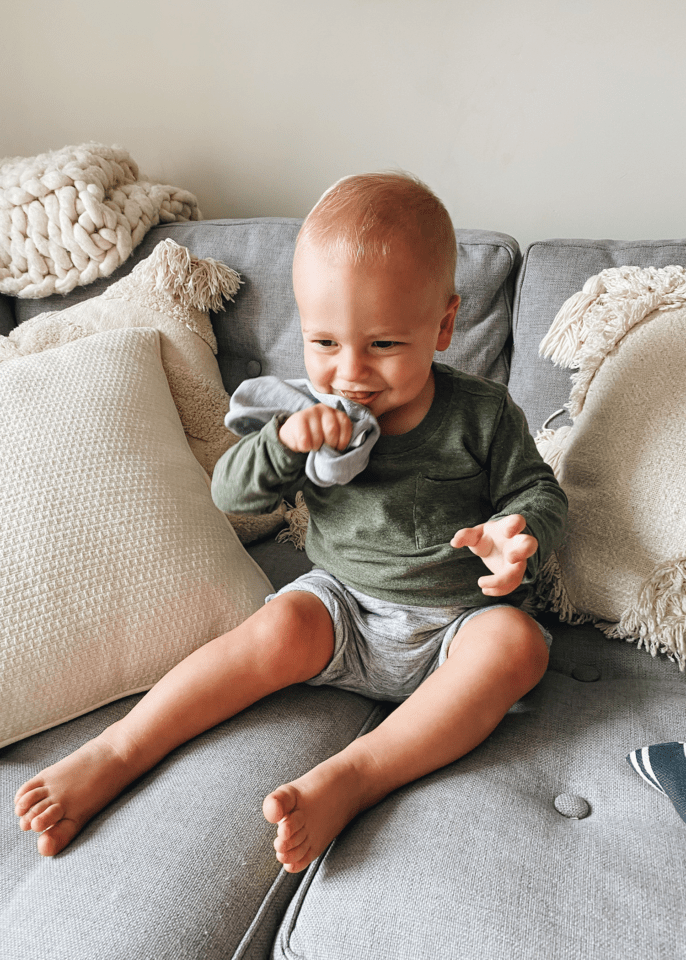 7.
Joe's Long Sleeve Shirt– Runs tts. He's 16m and in the 18m top. If I wanted it to fit now I would've bought a 12m, but wanted room to fit throughout fall and winter. $14.90 $25.00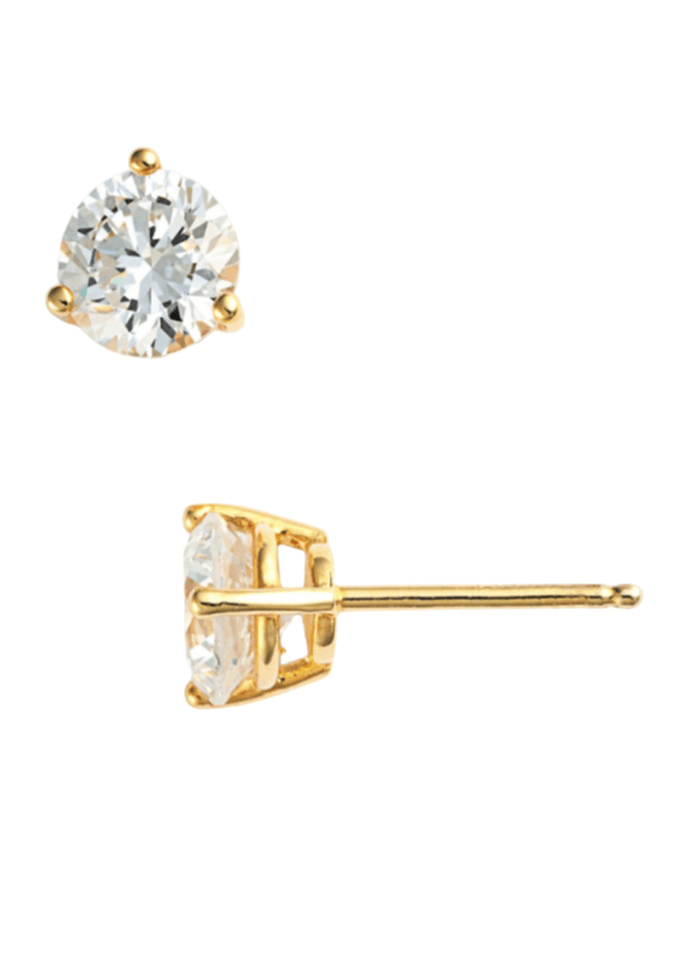 6.
Earrings– My go-to earrings that I wear almost every single day. $26.90 $46.00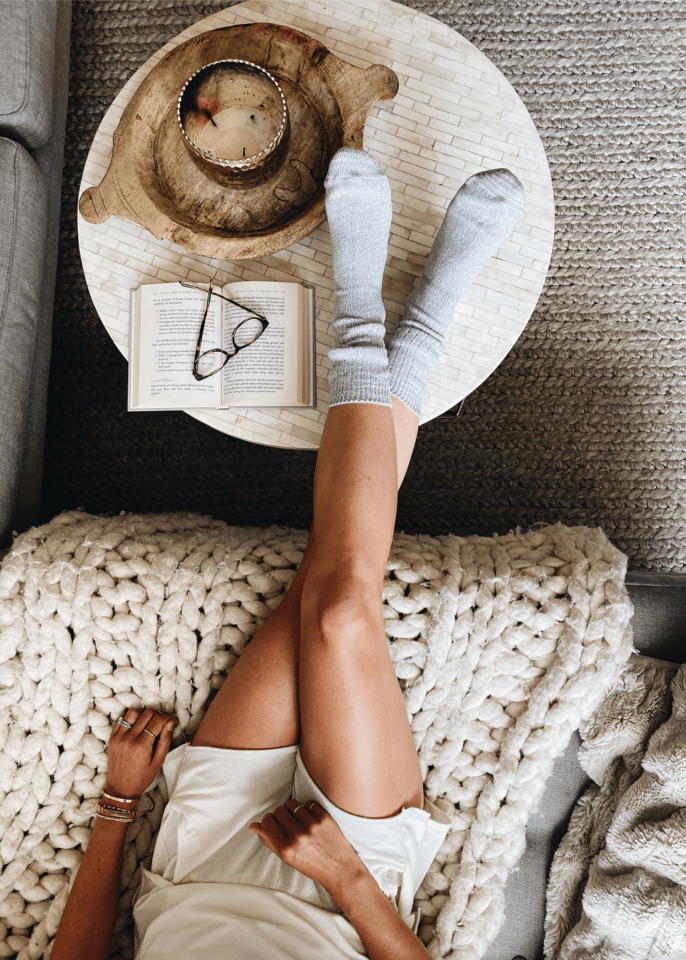 5.
Ugg Socks– The coziest socks! I packed these in my hospital bag + they make a great gift. Come in a 2-pack. $20.90 $32.00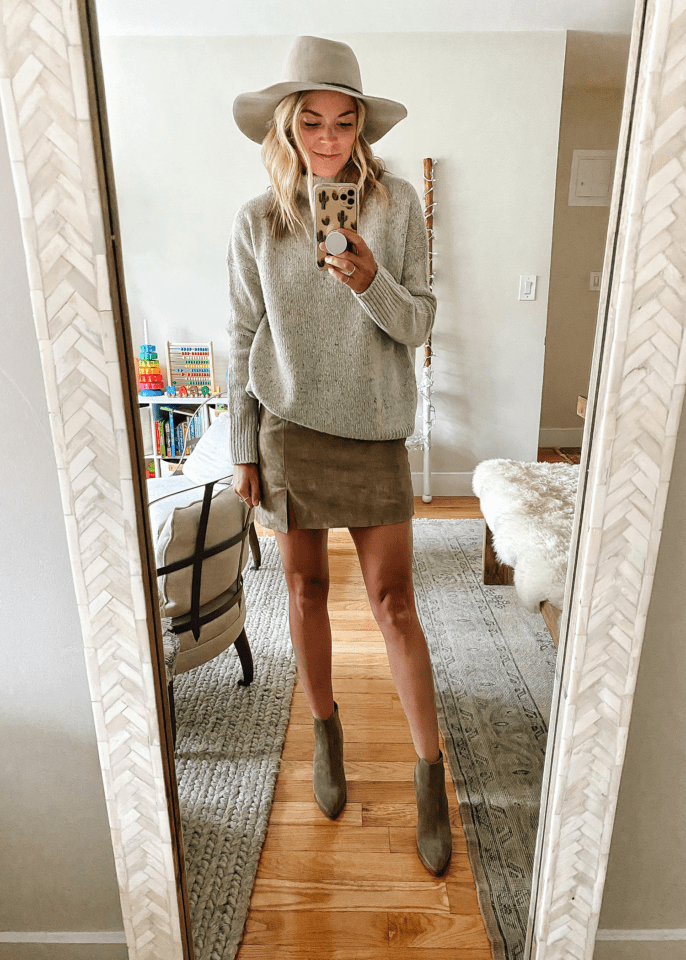 4.
Vince Mock Neck Sweater– A classic year after year and my splurge pick from the sale. Runs a bit oversized, so you could size down, but I'm wearing a small for the oversized look. $199.90 $365.00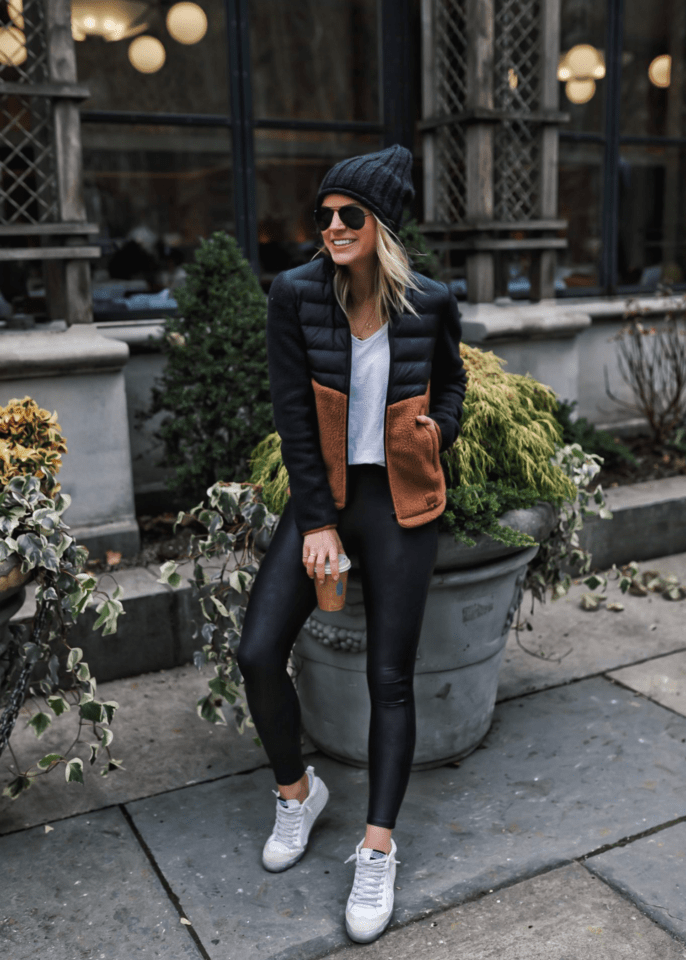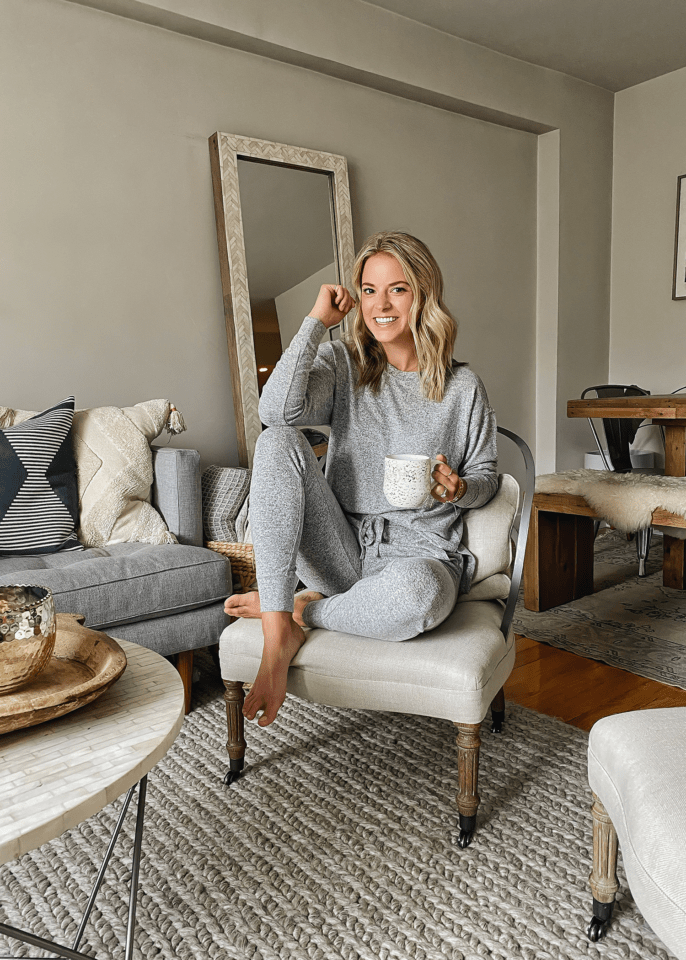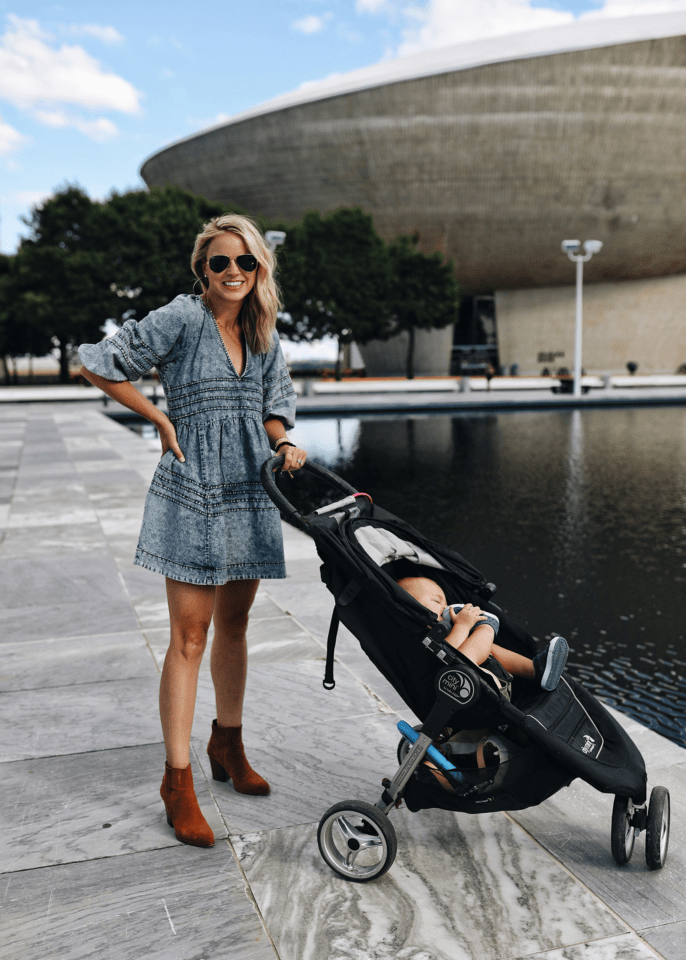 1.
Marc Fisher Booties– TTS with a thin sock and easy to take on/off. Come in 5 colors.
I have cognac + cloud and want to purchase the ivory. $99.90
$189.95
The post NSale Top 10 Best Sellers Still In Stock appeared first on Styled Snapshots.