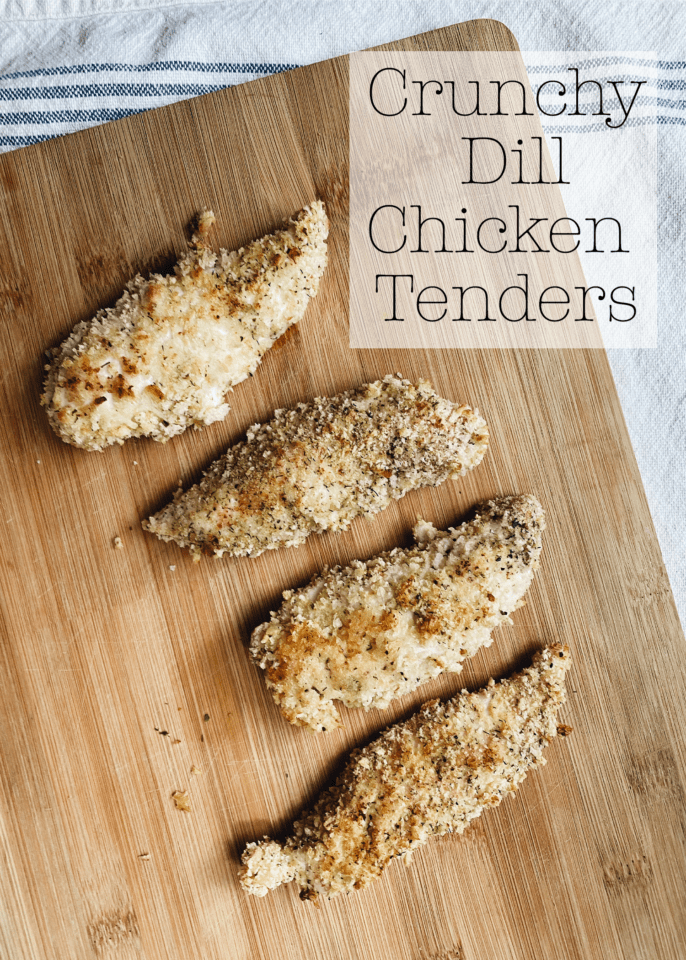 I have been on a big dill kick lately; my parents grow fresh dill and it is my favorite lately and I find myself adding it to everything. One day I dream of having an herb garden of my own and this will 100% be included. Anyways, I was making Logan chicken tenders for lunch and decided to do a little spin on your traditional style and make crunchy dill chicken tenders with a dill dipping sauce. They turned out perfect so I thought I would share on here for you to try, save and come back to!
Also wrote out his two side dishes (the one I make all the time for myself as a side dish or I add a protein and have as a meal) incase you are on the hunt for a little inspo. As I mentioned before, I try and make things for our family that I know I can give Logan too just to make everything easy, these have been a hit!
The prep…
Dill Dip…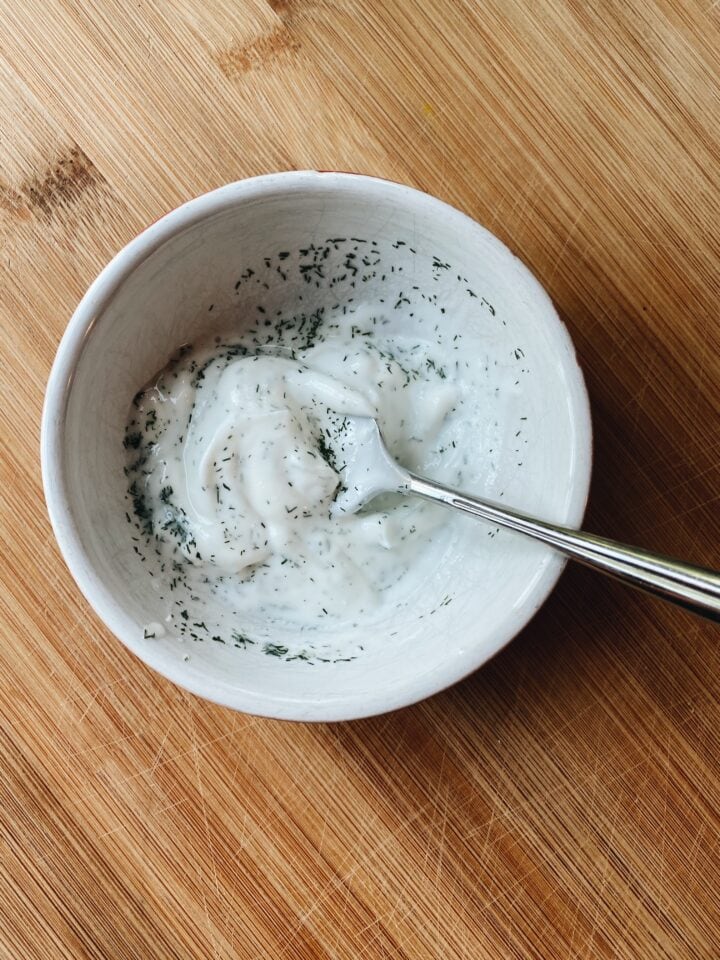 Logan's plate…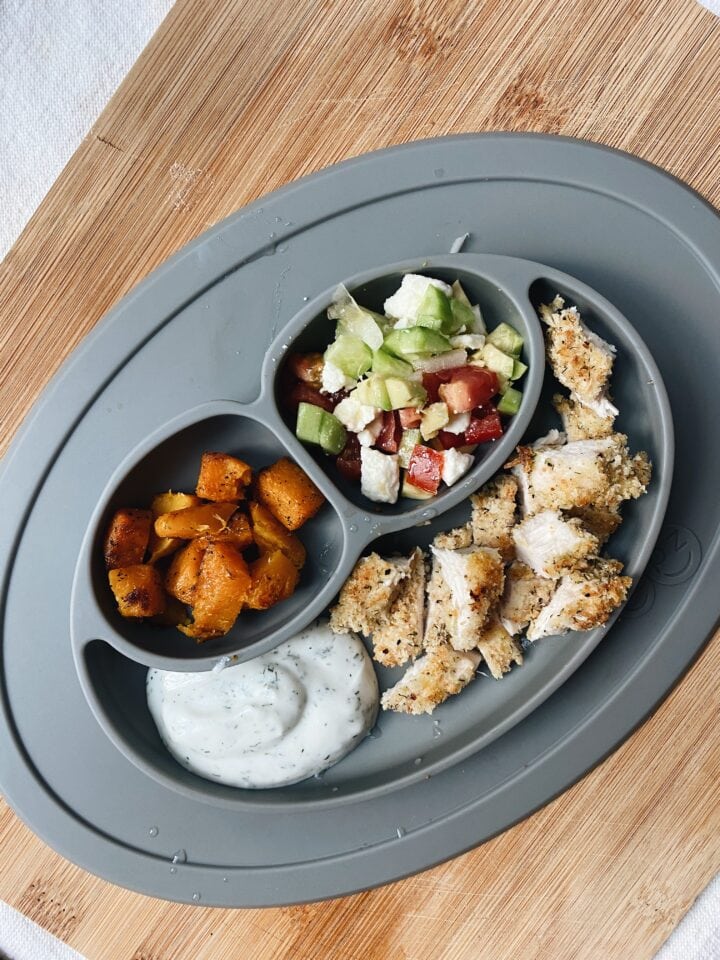 Served Logan's with roasted butternut squash and an easy "salad" of cucumbers, onion, avocado, cherry tomatoes, feta, olive oil and a squeeze of lemon
Recipe…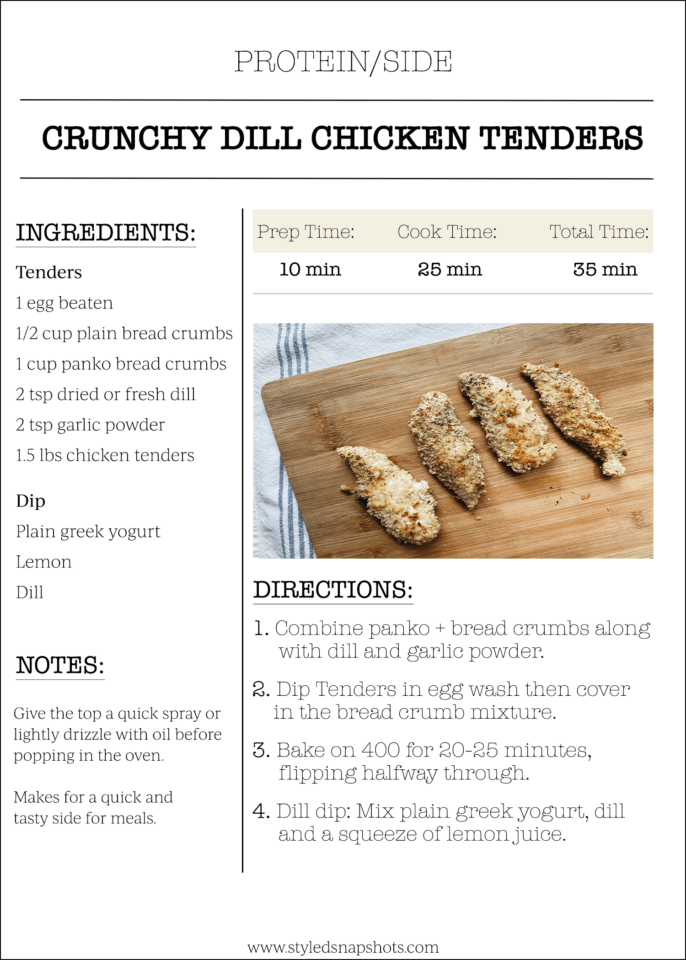 The post Crunchy Dill Chicken Tenders appeared first on Styled Snapshots.